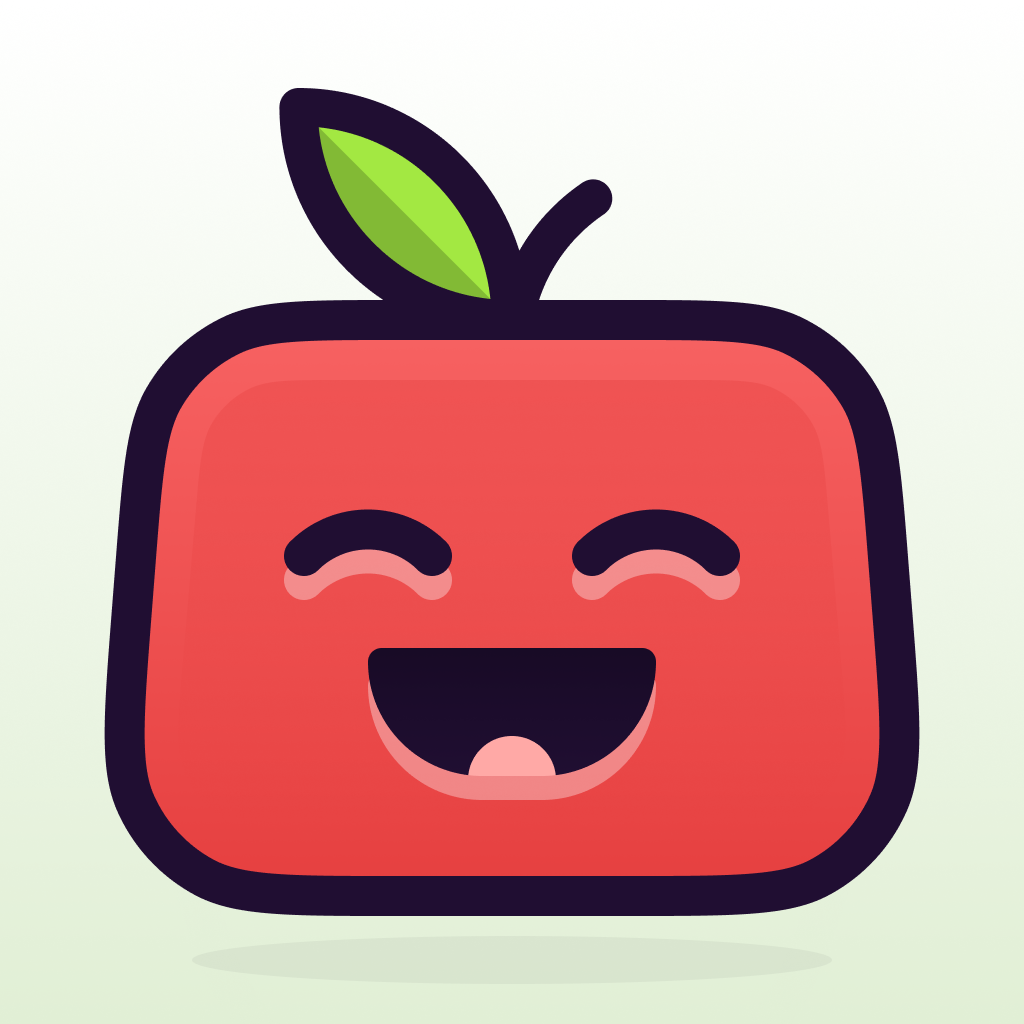 About GroceryTime
GroceryTime is a collaborative grocery list app that allows you to plan and organize your shopping with anyone you share a household with.
This app is developed in Montreal by me, Brad Purchase. I'm a developer who saw a need for a fast and modern grocery list app with a beautiful interface and powerful features.
I decided to build this during the COVID-19 lockdown of 2020. What started as a quarantine project took a whole new life and, after lots of hard work, I'm pretty proud of this app and I really hope you like it!
Credits
GroceryTime uses the following open source software:
GroceryTime is designed and developed in Montreal. Copyright © 2022 Brad Purchase